"Nehemiah said, "Go and enjoy choice food and sweet drinks, and send some to those who have nothing prepared. This day is holy to our Lord. Do not grieve, for the joy of the LORD is your strength." (Nehemiah 8:10)
"Knock, Knock"  I don't really have a knock knock joke for you today.  I just wanted to set the stage for our blog today  I noticed that several of my clergy friends embraced the idea of celebrating Holy Humor Sunday.  Holy Humor Sunday, in case you haven't heard, is a Sunday designed to have an entire service centered on the them of Humor. Funny stories and jokes are told by various people within the church.  Or a funny video might be shown, Or if the church has a clown ministry, that might be highlighted.  You get the idea, it's about laughter.
Thankfully the denomination hasn't latched on to this.  If they do we'll be given envelopes for that Special Sunday and be called to support the "Don Rickles Foundation for curmudgeonly clergy"  And nobody wants that.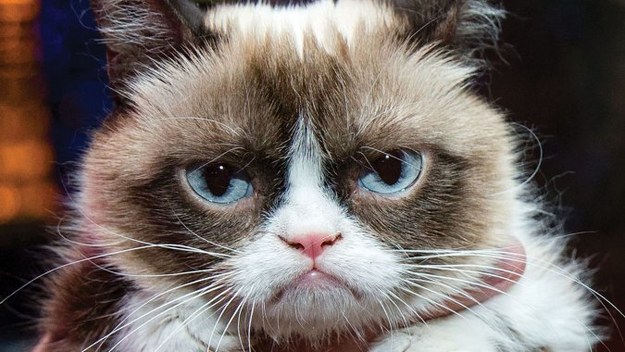 I know it sounds like some new age way to bring people in the church. But before we bemoan the loss of decorum and wanting to celebrate the Three Stooges more than the Trinity, we need to know Holy Humor Sunday isn't new.  In fact the ancient church celebrated it as a regular part of their year.
Surprised? I know it might be difficult to think of St. Augustine telling the one about the two Pharisees that walked into the bar, but it's true. Holy Humor Sunday traditionally takes place the Sunday after Easter.  Apparently the early church embraced the idea that the resurrection of Jesus was something to give us joy.  And it should bring a smile, even laughter to our lips. How can the Saints of God be sad, knowing Jesus rose from the dead?
Before you ask, no, we didn't do a Holy Humor Sunday this year. Mostly because I have the sense that being funny, really funny is hard.  And pulling it off in church is even more difficult. And so I've been hesitant to try something that could cause our worship to go down like a lead balloon.
But I do want to embrace the idea we've got something to smile and laugh about. Jesus is still alive. The tomb is still empty. The power of sin and death have been destroyed forever. The Holy Spirit dwells within us.  It just keeps getting better the more you think about it.
It's not that we ignore the dark places in our lives. We know that while Jesus is redeeming the world, there is still a long way to go. But I hearken you back to our opening Scripture.  We aren't gathering strength from our joy. Our joy can be fleeting.  No, Nehemiah says the joy of the Lord is our strength.
I think that's why I love this verse so much, and wonder why we preach it so seldom.  Look how invitational it is. "Come on in, grab some dessert, get a snack and a drink. We've got something to celebrate." It's about living within the ongoing party of the Kingdom of God.
So have your own Holy Humor day.  Tell a joke or two (Just remember it's about Holy Humor). Laugh some. Allow yourself the space to enjoy the day God has given you. After all the tomb is still empty. And that's enough to make any of us smile.
In Christ,
Rev. Dr. Brian Jones <><